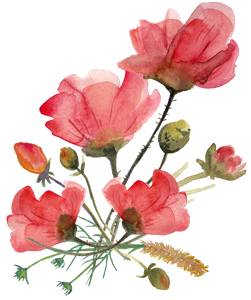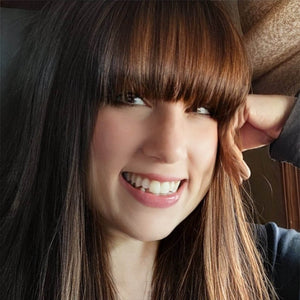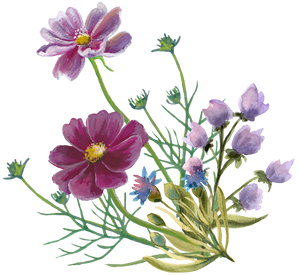 Welcome To My Healing Sanctuary
What exactly is a Sacred Vessel? My holistic healing work is centered around that very question. A Sacred Vessel is the home for the soul, for its physical lifetime. And it is sacred. The gift of life is miraculous and a healthy mind is the perfect manager for the sacred vessel. But even deeper than that, there is a Divine program running this whole show. A universal energy we know as consciousness. We have been beautifully, purposely designed by the Creator.
I am fascinated by every thread of our existence, and I believe that all things can be healed with the right energy - and that energy includes Reiki, spiritual guidance, natural therapies, positive mindset and intention, and pure belief that everything is possible with trust & faith in the miracle of life. By addressing the whole person or animal, we can achieve whole body healing.
I am honored that you are here. Please let me know how I may be of assistance to you on your sacred journey. Should you find yourself at a spiritual crossroads, I am just a message away!
Namaste' ~ Reverend Paula ∞ 
Recent Interviews:
Voyage Baltimore Magazine , GoSolo Online Enterpreneur Magazine, Canvas Rebel Magazine